Support the project - Donate to us!
Because we don't focuse on making profits with VormWeb to guarantee the service with real privacy and as free-of-use, we are in need of covering the server costs with alternative income sources.
It would be kind, if you as a user would want to support us with a small crypto donation.
We are happy for every amount of donation :)!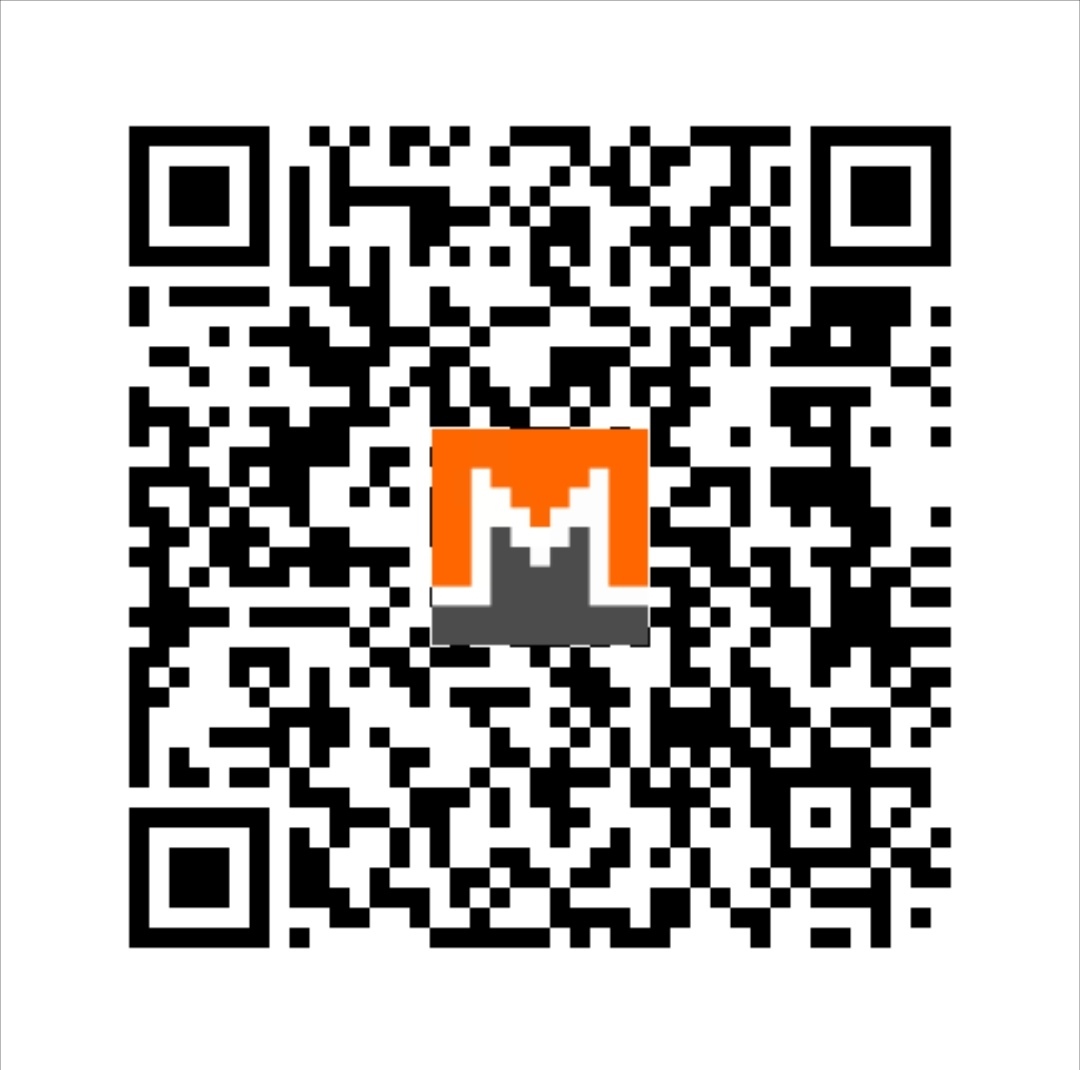 Monero (XMR):


49kvLDfDEok4DiypmL3GPE6ohwWc2PxtqbhSoqKGhaE7g17pRkTt91DdJxCjmE9XrV6HYPy8bcsUWJoKqH8wWBM1HHav1D2