Explanation
VormWeb is a German Darknet search engine that started in November 2020 as a simple search alternative for the open Internet (Clearnet), but later failed and switched to Darknet services and implemented them successfully.
The darknet is overfilled with spam- and scamcontent and also numerous clones of legitime services, where it is difficult to check their genuineness.
Because of that, we in the VormWeb-project are focussing on indexing of truely genuine news, E-mail, chat, market, forum, community and software services and put value on quality. This separates us from anyother darknet search engine, which are indexing plenty of trash from the darknet daily.
Our darknet search engine is accessible on the clearnet, but also on the darknet. So that people with less experience can also use our website, we keep all pages clear and minimalistic.
VormWeb is completely free of javascript, ads and trackers and does not collect any private personally identifiable information other than the standard browser information that you send to our web server, which won't be logged.
We recommend you to use our hidden service, because of it traveling through an encrypted connection in the Tor network and which garanties an higher anonymity. The instructions to this are listed further down.
Search
The VormWeb search mechanism is not highly developed like the ones of the great search engines for the clearnet.
You can find every of our search results, which we are listing ourselves and with the help of our own web crawler, from minimally 3 letters.
We recommend to write your queries in English, as the Darknet is not very much popular in foreign languages. As soon as you click on one of the links, you leave our website and are redirected.
We are not responsible for the content you see on third party sites.
Security levels
The search results, which are findable on our search engine, are split into three security categories.
Verified
Links displayed with this badge have been verified by us through verifying PGP signatures and are secure.
Services like E-Mail and markets and else are legitime and scam-free.
We find this services through their communities and verify their signatures from there too, but we also use people's trusted indexes like:
tor.taxi
!
Warning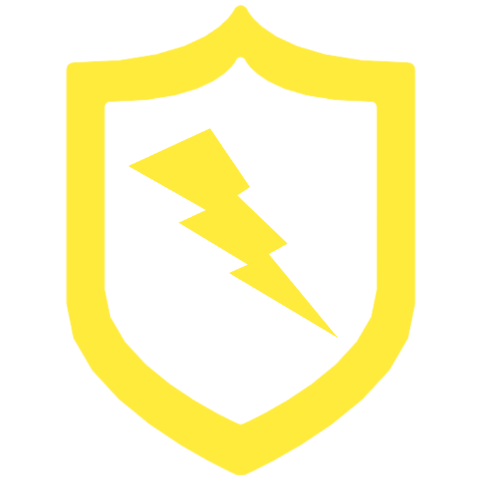 Links displayed with this badge have been indexed by our web crawler and are only partially checked by us.
We don't recommend the use of financial services under this category.
Risk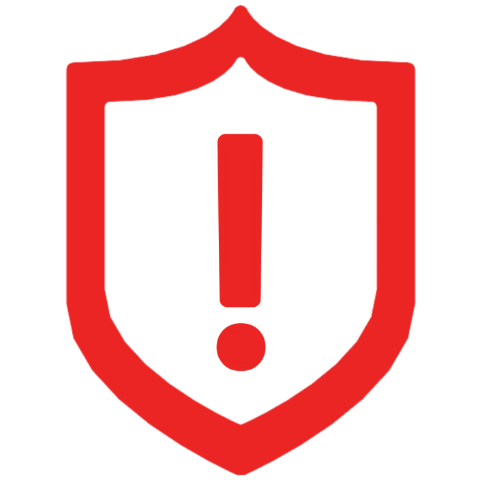 About 90 percent of the links displayed with this badge are spam/trash and propably are dangerous.
We recommend to stay away from these sites.
When you are professional and know how to protect yourself in the darknet, then you can continue with exploring sites with the warning badge.
What is Tor?
The Tor Project has developed an network to make anonymity on the internet possible.
With this technology, the Tor Network protects it's users from surveillance and control of ISPs and governments.
To be able to connect into this network, the Tor Project developed the Tor Browser.
The Tor Browser is a Firefox fork and is set up to let it's users look unique and give out the same browser informations to reduce personal identification.
The "Hidden services" are hidden websites in the "Darknet". The darknet is only entranceable through an connection to the Tor Network (With the Tor Browser Bundle).
All hidden services are 56 letters long (Onion v3) and end with the internet-TLD
.onion
.
You can find more about Tor here.
VormWeb Hidden Service
We officially provide an hidden service mirror for VormWeb to you.
This is thought for people who are having their connection monitored or can't access VormWeb through the clearnet.

Link:
volkancfgpi4c7ghph6id2t7vcntenuly66qjt6oedwtjmyj4tkk5oqd.onion (EN) Verify (PGP-Signature)

Blocked content
We refuse to index child and women abusive sites.
The results for those search queries are blocked and heavily filtered on our webcrawler, so that nothing of this can pass our databases.
Instead, we display a warning and support websites for people with such urges or who suffer from pedophilia.
Under these circumstances, complete freedom applies to all other Darknet content, as we stand by the principle of freedom from censorship.
Warning
We are not in cooperation with the linked sites that you will find on our site. We also do not show these links for payment.
We link to these sites for educational and informational purposes only and we accept no liability for the content displayed in such links.
Likewise, we assume no liability for the activities of our users.
This means: If you are caught or beheaded during illegal activities, threatened on the Darknet or blackmailed in black markets, we do not bear any responsibility for you!
You are warned.
Contact and communication possibilities
VormWeb and all other services provided by the Vormrodian Projects are not designed for profit.
Since we do not show any telemedia offered for a fee, thereby complying with german telecommunications law (§ 5 TMG), we count as private individuals and there is no obligation to publish an imprint.
Support contact:
E-Mail: vormrodo@protonmail.com
Pretty-Good-Privacy encryption -- Vormrodo's key:
Public Key Key Rotations

Fingerprint

434E 57BE 2E81 EC43 9C94 EB6D 0F9C AAB9 9169 ECD6